You need great marketing tools for improving brand presence, generating leads, driving traffic and sales, and promoting products or services.
Marketing as a profession is very challenging because of its changing dynamics but at the same time, you can enjoy marekting.
The right marketing tools give you superpowers to uplift your company's business requirement. But the sad part is 90% of marketers around the globe don't know about them.
So in this post, I am going to share top 10 marketing tools that can help you master marketing in 2022 and beyond.
10 Best Online Marketing Tools to Help You with Marketing:
1. Facebook Ads Library
Purpose: Ad Research Library
How it Helps:

• You can view and analys Facebook ads and Instagram ads from any company that runs advertisements on these platforms.
• You can use the competitor research data for your social media campaigns.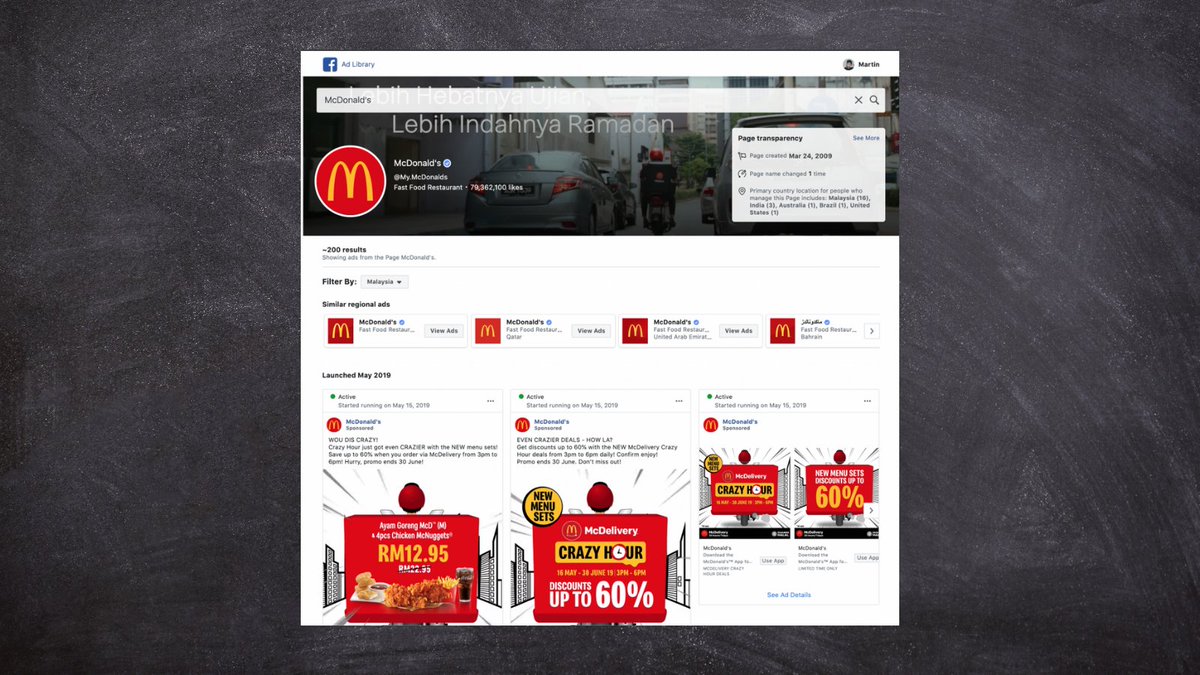 2. SparkToro

Purpose: Audience Research & Insights
How it Helps:

3. Jarvis AI

Purpose: AI Content Generation
• Auto-generate copy using AI technology.
• Use it for blogs, ads, landing pages, sales emails, & social media.
4. Twemex
Purpose: Search Top Tweets
How it Helps:
Twemex is an awesome Google Chrome plugin that you can install for free. It helps you find top tweets from your favourite accounts with one click.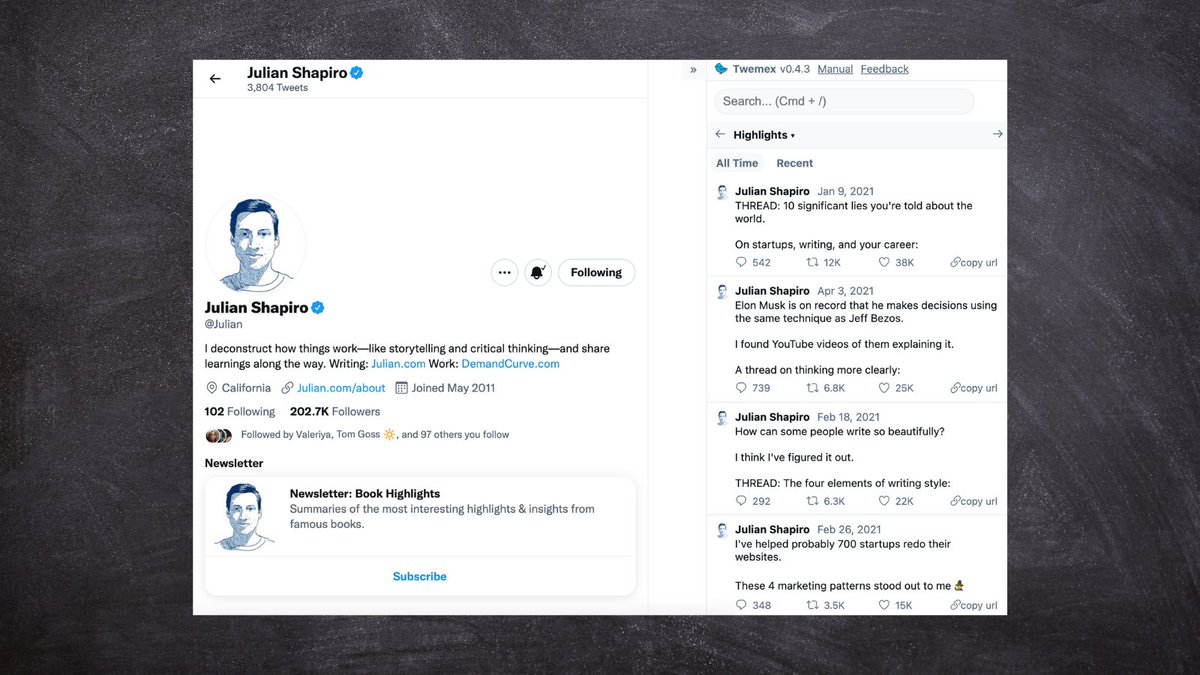 5. Typefully

Purpose: Content for Twitter
How it Helps:
• Keep all your tweet ideas in 1 place.

• Write and preview tweets.
• Schedule across your content calendar.
• Analyze tweet performance.
6. GoodEmailCopy

Purpose: Email Research
How it Helps:
• See email campaigns from top companies.
• Use them as inspiration to create your own email campaigns.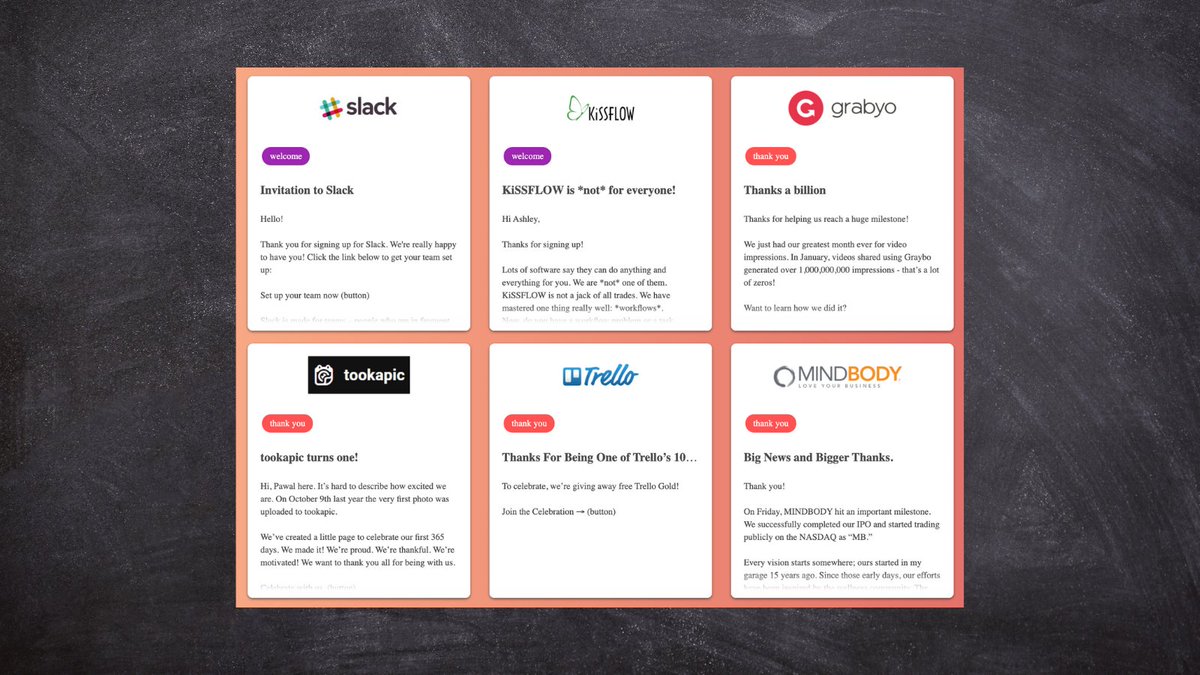 7. Grammarly
Purpose: Copy Writing
How it Helps:
• Grammar check.
• Style guide.
• Improved writing across all content.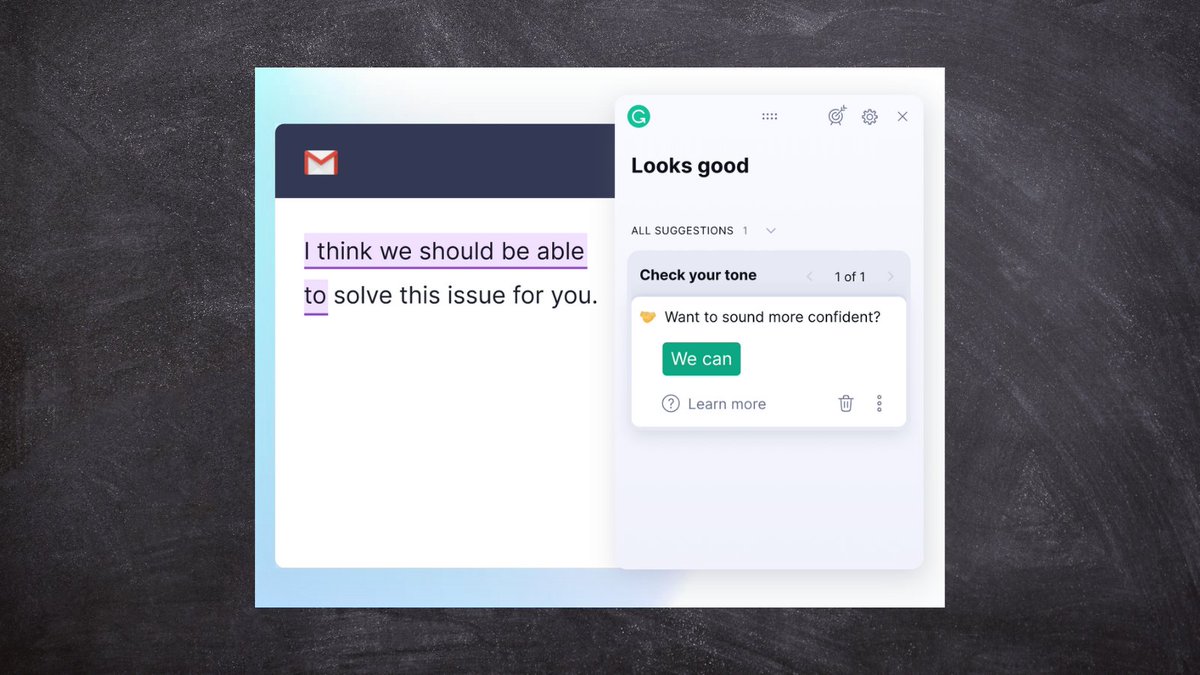 8. Dovetail

Purpose: User Research & Insights
How it Helps:
• Conduct user interviews.
• Transcribe it in real-time.
• Uncover speech patterns across interviews.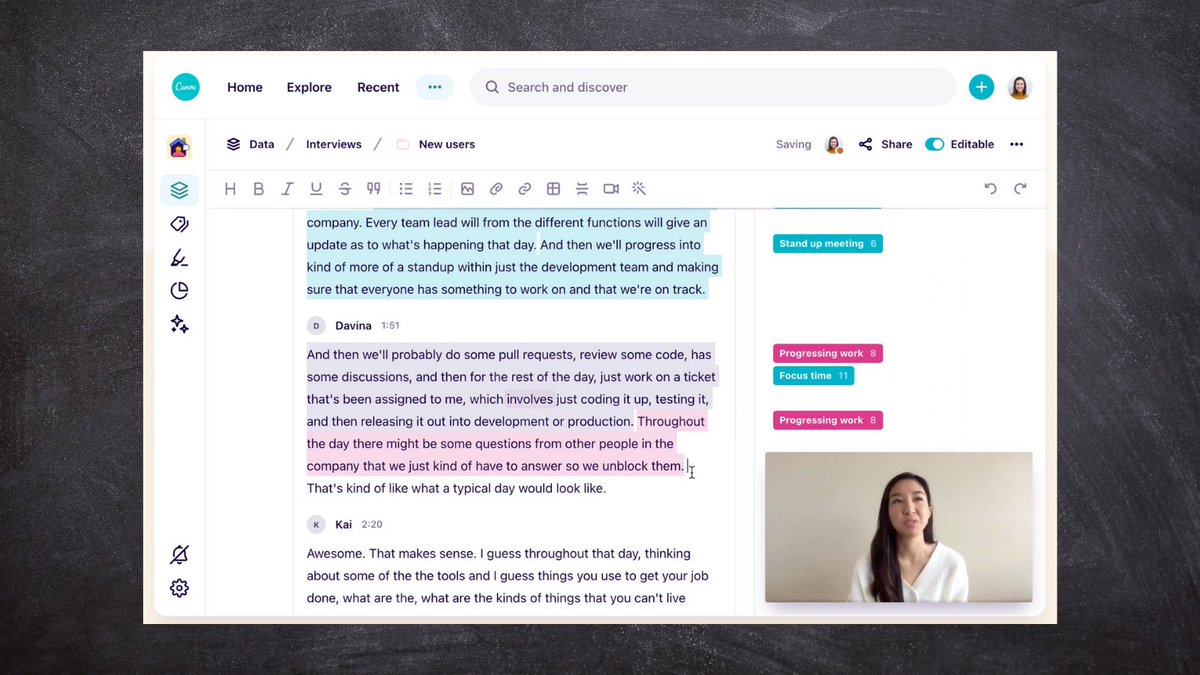 9. Ahrefs

Purpose: SEO Research, Analysis
How it Helps:
• Analyze your website SEO performance.
• Analyze your competitors' SEO performance.

• Backlinks research.
• Keyword research.
• Traffic insights.

• Content research.
10. Asana

Purpose:
Project management
How it Helps:
• Track all your marketing projects under one dashboard.
• Update and follow progress regularly.
• Collaborate and grow with your team.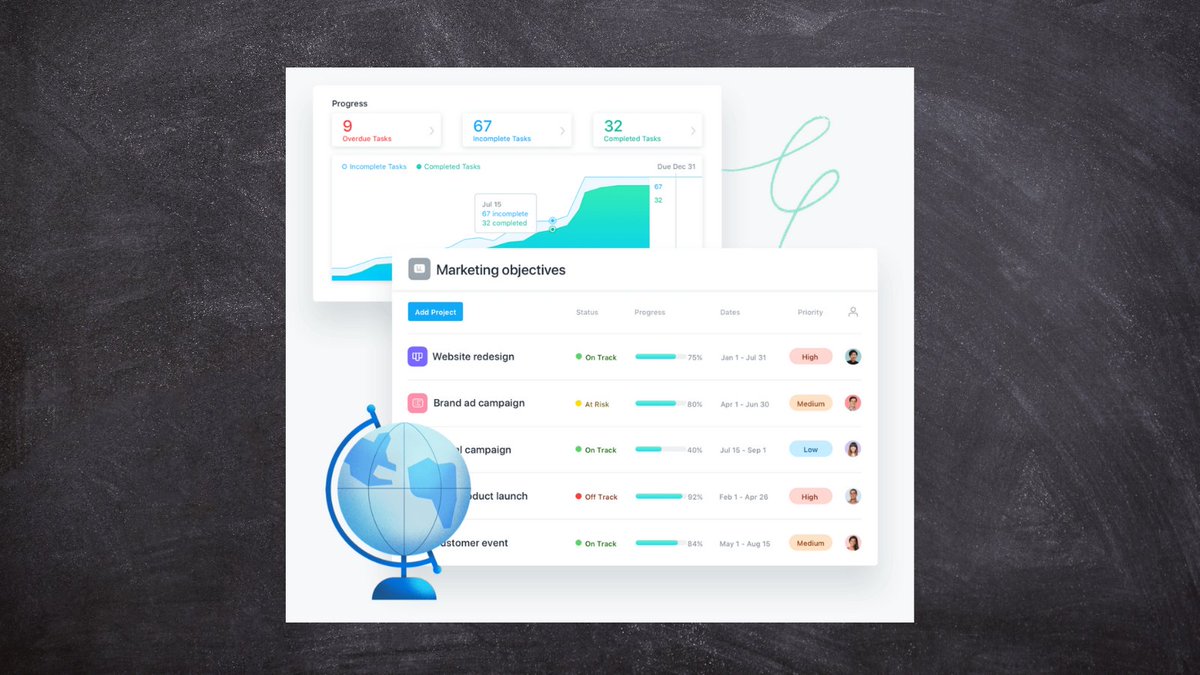 Now go supercharge your productivity with these amazing marketing tools in 2022.

If you found this post helpful, please share it on Facebook & Linkedin, tweet it on Twitter and help others find these amazing marketing tools.